📞 Secret World No.4: Camcorders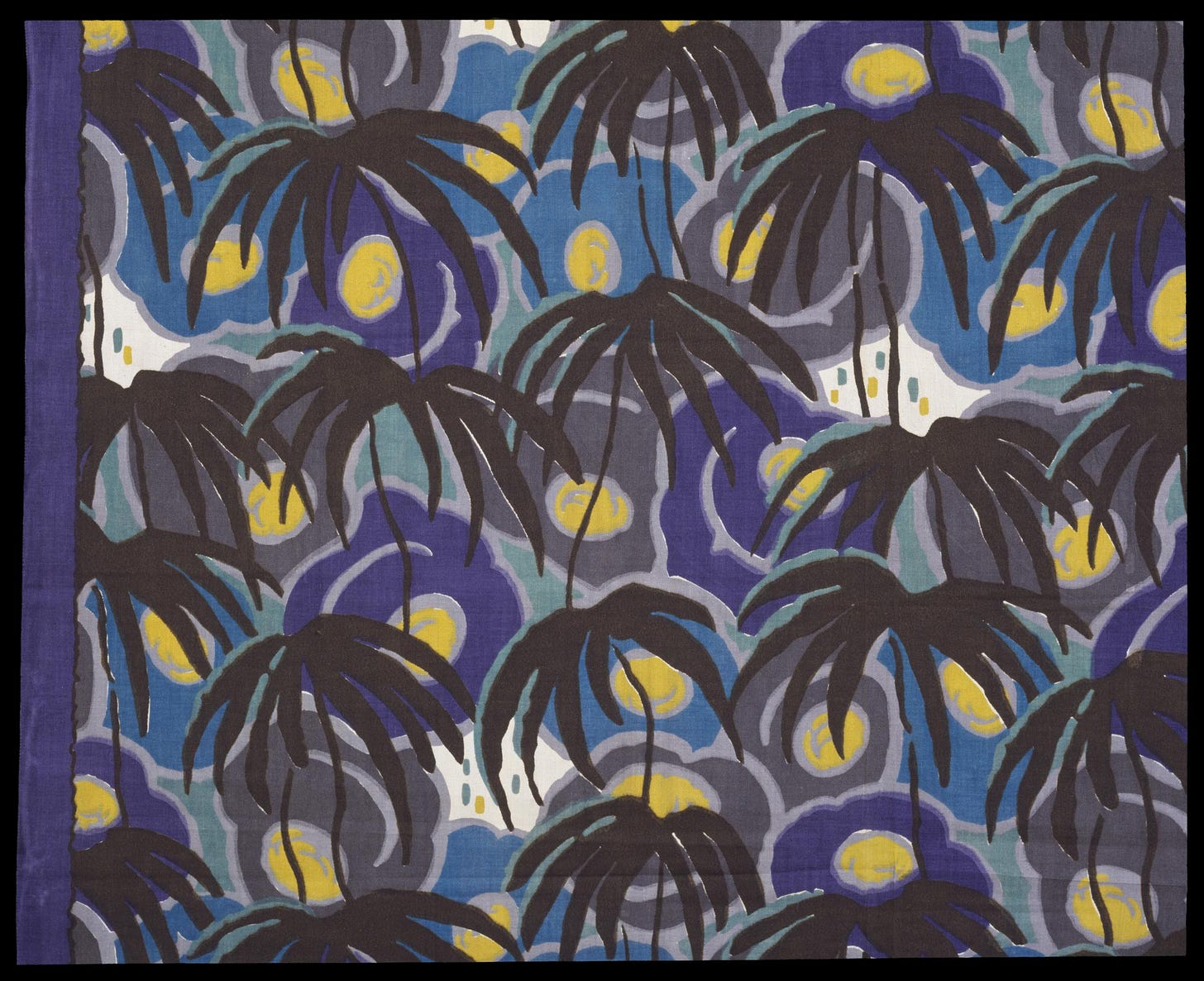 I started writing this at my kitchen table, which is as much a makeshift office as it is a place to eat these days. It was just warm enough on Thursday that I cracked the sliding door to our patio to let some air in. I try to get out for a walk or a run most days, but it was still nice to feel the breeze, which breaks down the barrier between in and out. It's a welcome, liminal feeling. I'm already looking forward to writing on the patio — something I did quite happily last summer, but in self-isolation the possibility now feels more like a lifeline. Workers-from-home can have a little outdoor time, as a treat. 
Directly across from us is another apartment building, and I'm seeing more people on their balconies these days, even though the temperature isn't quite warm enough yet to stay out there for long. Inside, the plants are thriving — shedding old growth, sending up shoots, opening new leaves, flowers in bloom. The cats are, for the moment, fast asleep. This is the first time in two weeks I've actually felt able to write.
Like most people, I've found it hard to focus on much of anything (and it's reassuring to know that I'm far from alone). I still have contract work, unrelated to writing, that's giving some structure to my days, but "doomscrolling" is such a perfectly apt description for my state of mind. I've been growing out my beard. I've been video chatting with far-flung friends. I went to donate blood, which felt like a small but useful gesture at a time when I feel mostly useless. I've been making a playlist of funk, soul, and jazz-fusion for when I need something upbeat. I bought a new router (which I am still setting up, because buying a router is not so much a singular act as a lifelong commitment and ongoing struggle to keep the internet flowing at a reasonable clip). Anything but reading or writing, anything to distract myself from the news.
I know baking bread is practically cliche at this point, but it's an act I find equal parts functional and fulfilling. The local grocery store has been out of our usual seed-filled loaf, so I've been making a homemade alternative as a way to fill the void. It's also fun! I've been breaking bread for a few years now — a mix of sourdoughs and no-knead loaves, the latter I even wrote about two newsletters ago — and there's always, inevitably, something that goes wrong. Or just not quite right. Maybe the dough is too hot or too cold during the rise. Maybe I let it rise for too long, or not long enough. I've learned, there's not really a good replacement for plastic wrap to keep the dough moist during the rise, and why you really, really shouldn't use terrycloth towels. It turns out that even active dry yeast can expire. Nurturing a sourdough starter is not a commitment to take on lightly, which is why I've been drawn to the no-knead variety as of late. At least for me, few other baking achievements compare to the feeling of a loaf well done — a loaf that's light, airy and full of holes, that's perfect for dipping in little more than olive oil and balsamic vinegar. I'm very happy for all the folks who are discovering how rewarding the process can be.
Animal Crossing has also been a nice escape. It's a very wholesome Nintendo game where you build yourself a new life on a deserted island. The game is played in real-time, meaning progress can't be rushed. Each day I wander around my little virtual island, collecting fruit, wood, seashells, supplies. I build furniture at my DIY workbench. I find new things for my house (a lawn flamingo, some flowers, an espresso machine, a tape deck, a writing desk). I invite friends to visit my island, and visit the islands of others — in some cases, people I barely know, people I rarely see in day-to-day-life, which is nice. On days when it feels like my brain is barely functioning, I can sit down somewhere comfy (portability, one of my absolute favourite things about the Nintendo Switch), and lose myself in the meditative acts of chopping wood, catching fish, and finding bugs. 
If this sounds a lot like what you're doing, or what everyone else seems to be doing, I think that's partly the point. It's comforting to have collective experiences we can share with others in isolation. It makes me feel a little less lonely, to know that others are learning, struggling, and enjoying their breads and their virtual islands too.
---
One piece of writing that has successfully grabbed my attention in the past few weeks: Snow Science Against the Avalanche in the March 23 issue of The New Yorker. I am an absolute sucker for scientific investigations into all kinds of dangerous, environmental phenomena — earthquakes, tornadoes, tsunamis, on and on — and this is a worthy entry in that canon. Reading this particular passage lit my brain right up:
"Trees are wonderful mechanical sensors," Bartelt said. If an avalanche takes down a seventy-year-old stand of trees, you know that the avalanche has a return period of at least seventy years.
I also enjoyed Kyle Chayka's writing on architect Philip Johnson's Glass House — an 1,815 square foot bungalow in which Johnson lived, walls entirely made of glass — in Chayka's recent book on minimalism, The Longing for Less. It was nice to see the impracticality of a living in a truly minimalist space laid bare:
"The Glass House appears to be functional, with its strict geometry and severe layout, but it was anything but efficient. Without interior air vents, the glass walls fogged and dripped with condensation. The roof leaked, so buckets had to be installed in each of the four corners when it rained. In the winter the floor had to be heated so much that visitors couldn't walk around with bare feet. Without normal walls to enclose its infrastructure, electrical cables and plumbing were installed underneath the house to run to the opaque Brick House across the lawn, where they could be secreted away. The house's transparency had a way of concealing as much as it revealed."
And if you want to remember what life on the outside is like — or, more accurately, was like — Jamie Lauren Keiles reminded me of one of the great YouTube genres, "bygone subcultural type walking around old new york with camcorder." My personal favourite is a bit more polished — HD test footage from 1993 — but I also have a soft spot for Night Walk, the hazy, jazzy, slow-motion, steadicam shots of Toronto in the 1980s. And don't forget one of the all-time greats: 2:30am at a 7-11 near Disney World - 1987.
---
Secret World is a newsletter from writer Matthew Braga. If you're not familiar with me or my work, be sure to check out my website, and consider following me on Twitter.
Furnishing fabric by Manchester's Calico Printers' Association, 1921. (Victoria and Albert Museum, London)